100% LOCALLY OWNED AND OPERATED
Sole Provider carries a great selection of orthopedic products including braces, splints, arch supports and other items.
We also carry products for conditions such as tennis elbow, carpal tunnel syndrome, tendonitis, and patellofemoral syndrome.
WHAT MAKES US DIFFERENT?
Memberships in professional associations and continuing education sets us apart
Clinicians are members of professional associations and collages, required to meet standards in conduct, ethical practices and continuing education.
Physiotherapy and Related Health Services
Julie Skaling Physiotherapy Clinic is committed to a very high standard of professionalism and care when it comes to your health and well-being. We are focused on restoring function, preventing injury, and enhancing your performance. Our dedicated interdisciplinary team of physiotherapists, occupational therapists, massage therapists, and support staff work closely to provide an effective, coordinated response to your needs.
The strength of the team is each individual member. The strength of each member is the team.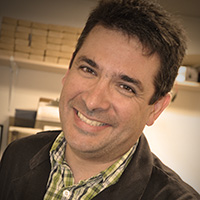 Jeff Skaling
Owner/Manager
Certified Pedorthist
---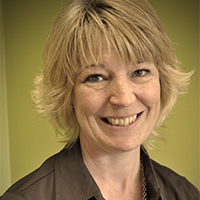 Julie Skaling
Owner/Manager
Certified Pedorthist, Physiotherapist
---