A wide range of orthotics are available from sport to dress and soft to rigid, depending on the individual needs of the client, footwear, and environment in which they will be used.
A biomechanical assessment is performed on each client to determine if they do require orthotics, if their footwear is appropriate and if other services may be required.
Foot Orthotics may be helpful for the following conditions:
Plantar fasciitis
Heel spurs
Pronated or supinated feet
Bunions, corns, calluses
Hammer toes
Achilles' tendonitis
Shin splints
Arthritis
Knee problems
Back pain
We also assess and measure for custom made footwear.
These shoes also allow our clients to wear their custom made foot orthotics and most types of ankle/foot braces or splints with ease.
Orthopedic/Comfort Footwear:
Cambrian
National Shoe
Biotime
Pedors
Aravon
Dunham
---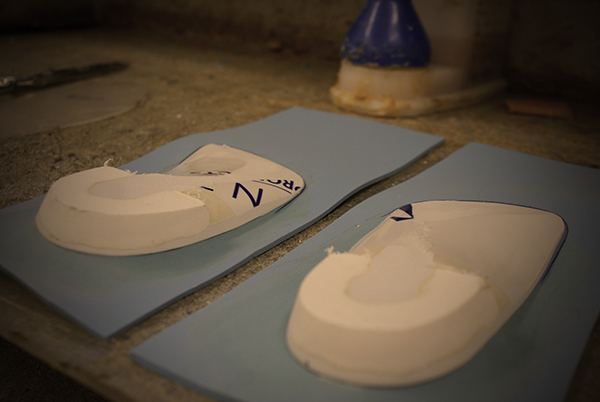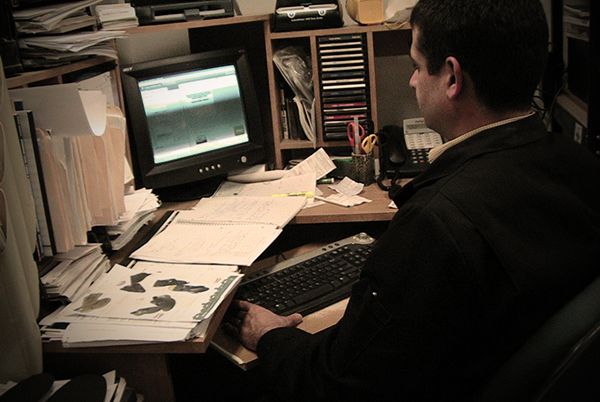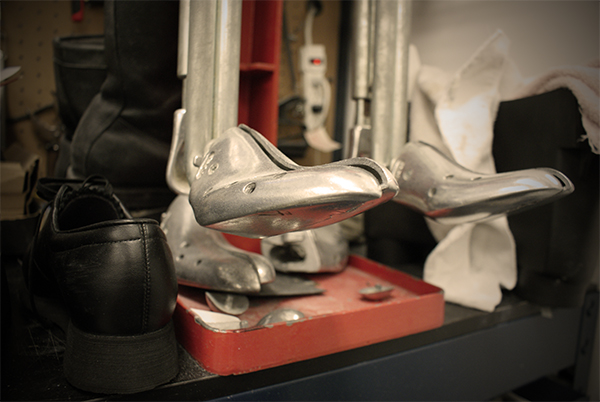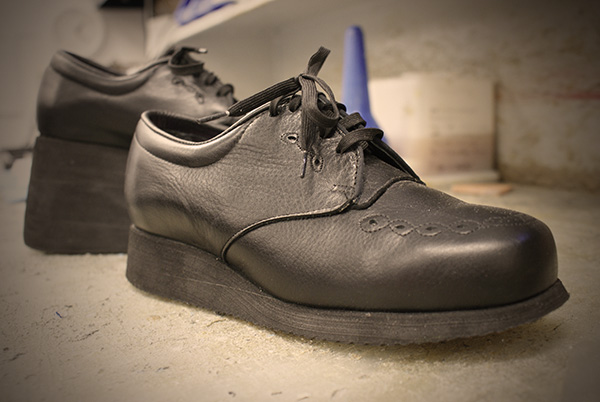 Custom foot orthotics, knee braces, Occupational therapy services and medical venous compression stocking fittings all require a Physician's referral and are by appointment only. Our products and services are not presently covered by the Nova Scotia Health Care System. Individuals may be funded by a third party payer such as Workers Compensation Board, Veterans Affairs Canada, Motor Vehicle Insurance, First Canadian Health, RCMP, or a private health benefit insurer.